Contact me or get a quote for your project. If you are located in the Northern Virginia area, we can also set up a face-to-face meeting to discuss your project needs, but my client list is not limited to local organizations.
Are you ready to take your business or venture to the next level? Get a services quote and you can be on your way to a new website.
Still not sure?  Get in touch and we can discuss all the options available and find the best fit for you before taking the  next step.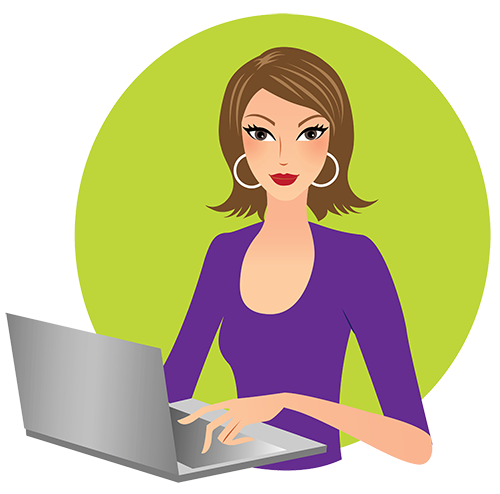 talh [at] tamarahalstead [dot] com
8665 Sudley Rd. #337
Manassas, VA 20110