BEAUTIFUL WEBSITES
THAT WORK
I'm here to answer all your questions about building and maintaining a website for yourself, your business or organization.   If you don't see what you need listed below, or are not sure of what you will need,
contact me
and we can discuss what will work best for you.
As a freelance designer, I have the option of working when I want and not overloading my personal schedule. I am always upfront with my clients about timelines and expectations BEFORE any project agreements are signed. I never overbook myself so as to give all my clients the attention they deserve to get their project done to their complete satisfaction.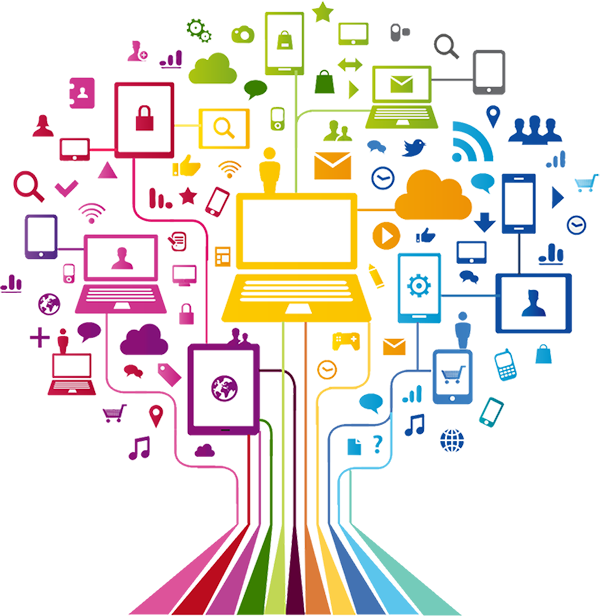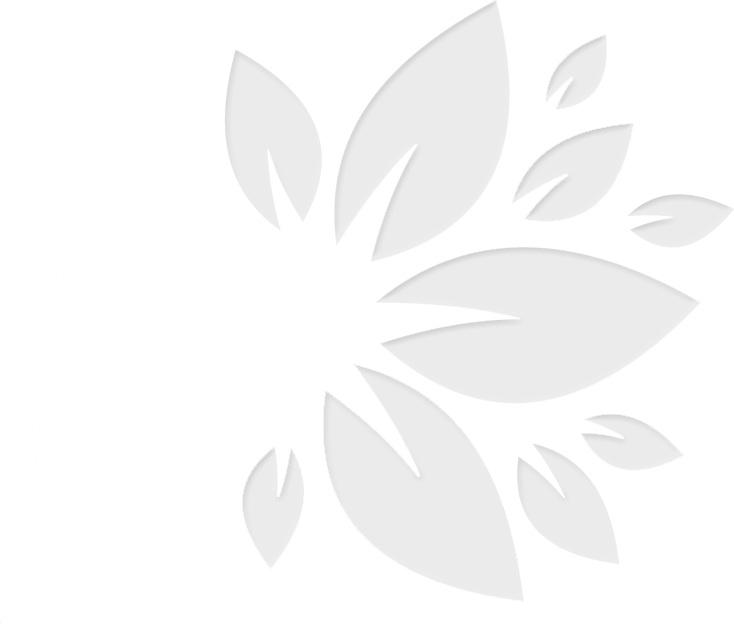 Each of my custom websites includes all of the following:
Custom Design – Includes 2 custom design options with up to 10 revisions to your design selection and stock images.
Responsive Web Design – Your design selection can be viewed on all devices and screen sizes.
3 Months Maintenance – After launch, you still get complete support and updates for your website for 3 months.  After, you have the option to sign a maintenance contract at a discounted rate.
Ready to make your ideas come to life?
I'M AVAILABLE FOR HIRE OR FREELANCE
talh [at] tamarahalstead [dot] com
8665 Sudley Rd. #337
Manassas, VA 20110